---
Bottom line - we take the burden off you and your team so you can do what you do best while we do what we do best ... make your life simpler.
---
Transportation Management
Solution (TMS)
Your greatest commodity ... your time.
Our technology increases efficiency, throughput and visibility into your organization's freight operations. Log in, view your loads and communicate with our team in one convenient place.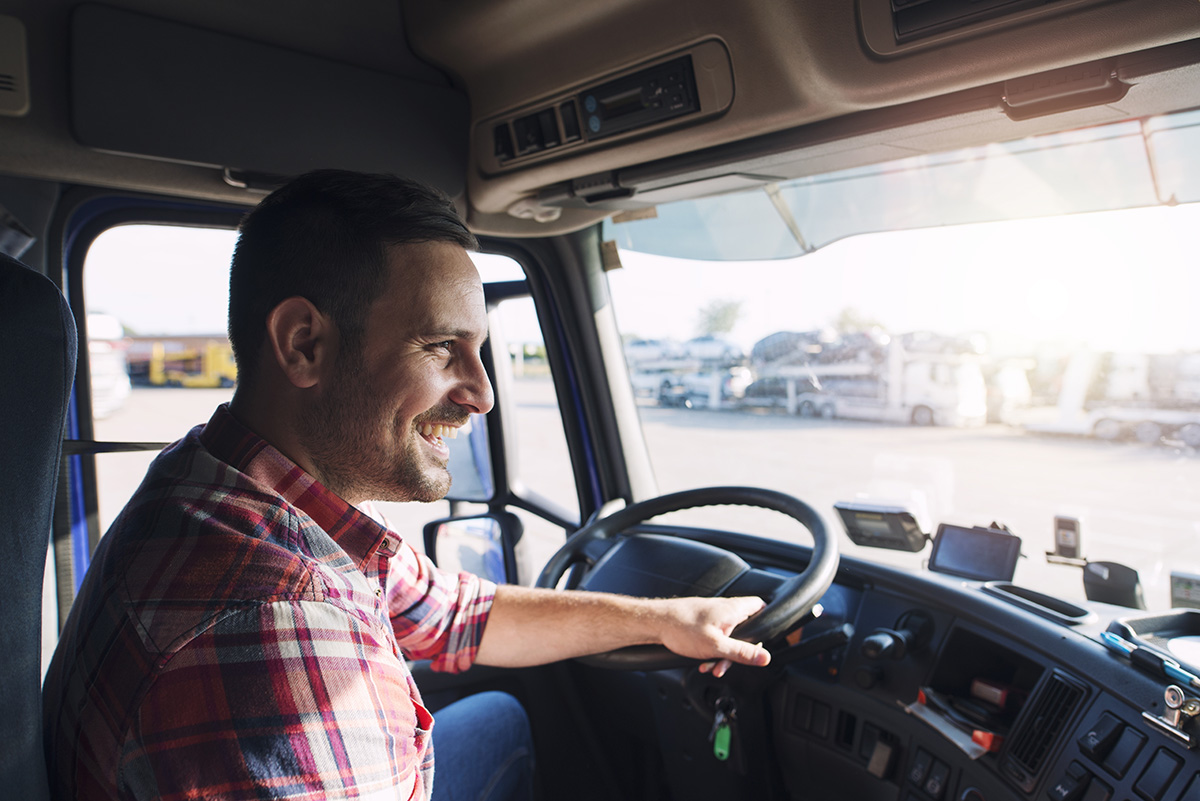 Strong team,
solid vision
---
Based in Knoxville, TN, SF Distributors is a fast-growing team, intelligent of shipping professionals with a breadth of experience in getting your loads to their destinations on time, with maximum efficiency and damage-free.
With a dedicated network of independent owners on tap, we're able to create solid bonds where the shipper, carrier and us as your broker are all invested in creating solutions that bring maximum flexibility and savings to the table on all sides.
We're people-focused, giving us a major advantage over our competitors. We prioritize relationships over dollars and cents. With industry-leading technology, tools and team members, we create win-win situations for both the shipper and carrier alike. You won't see new faces every single day. You'll benefit from the years that the SF family has grown together.
It's simple - when you succeed, we succeed. We look forward to partnering with you for your global shipping needs.
---
Our people are our advantage. We invest fully in growing our team members professionally, financially and personally. This effort ensures we're providing the best service to our clients because we have happy, healthy employees with a common goal of fast, cost-effective, reliable service.
We're growing - climb aboard and grow with us.